Get in the best shape of your life.
I am a Personal Trainer in South Fremantle and I teach people the sustainable way to get lifelong weight loss results with my unique small group training, food and mindset coaching.
START YOUR FREE 7 DAY TRIAL TODAY
I am a personal trainer with a mission to inspire, empower and educate people to take action towards their goals, giving them the tools they need to understand nutrition, weight management and to lead a healthy life style by example.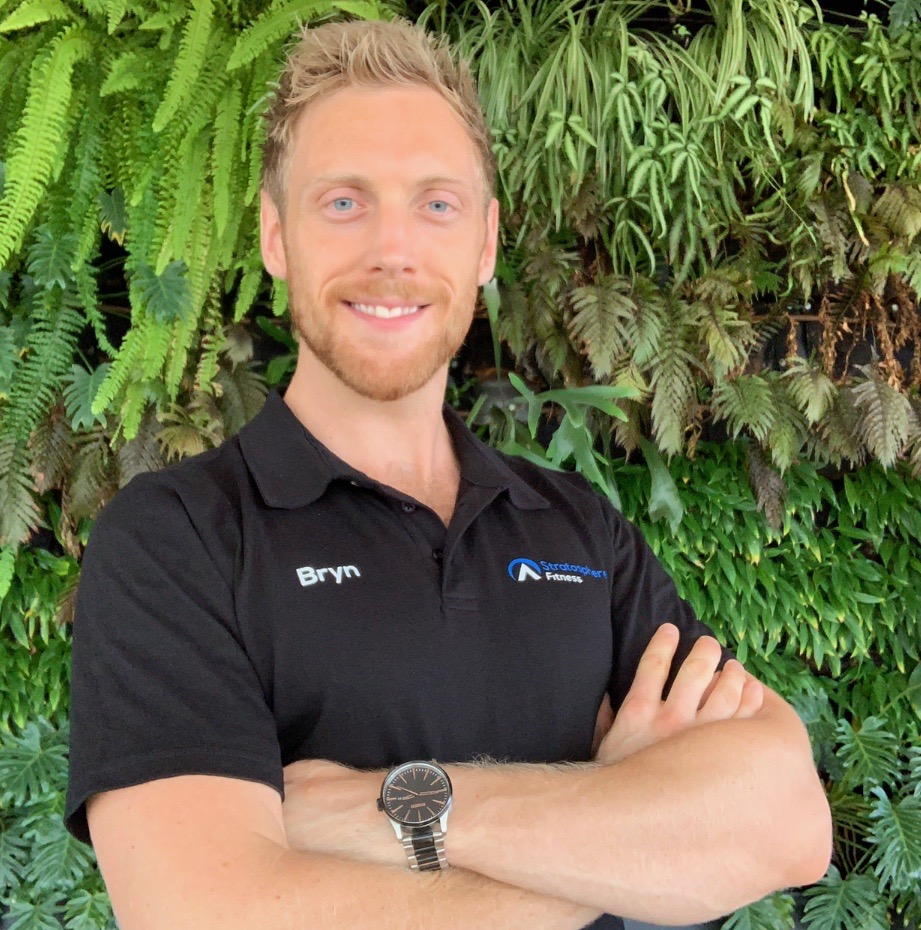 "I have been training with Bryn twice a week since day one of my pregnancy, more than 7 months ago now🐳. I feel awesome, I have an healthy pregnancy and Bryn helps a lot for that... 💪💪He is the best to keep me on track with his super positive energy and always listenning to what my body says... Changing programs and motivates me all the time. Results are here ! Thank you Bryn 🙏, I would more than recommend his services !!"

Morgane Riou

Graphic Designer, Owl Eyes
"Such a nice chap! Five stars ✨"

Sarah Wain Walker
Start your 7 day free trial