The key to achieving optimal health and wellbeing starts with finding someone who truly understands health.
Hello, my name is Bryn and I'm a Personal Trainer and Health Coach in South Fremantle. I specialise in helping people improve their health and wellbeing, so they can reclaim their energy and confidence, and feel alive in their skin again.
You may be wondering if I'm another one of those coaches that have been exposed to fitness and healthy living their whole life. The truth is, I'm not. I grew up with the typical early 90's kids breakfast of cornflakes coated with sugar and a milo on the side, spending all of my pocket money on lollies, and never sticking to any sports or fitness routines. As I entered my 20's I had low energy, low mood, low confidence, and had formed unhealthy habits. 
I always had various pains and niggles around my body, and eventually developed chronic pain, creating a lot of self doubt. With all the unsuccessful attempts to overcome these symptoms, I was left feeling like a failure. It reached a point where I was forced by the discomfort to do something about it, and so the desperate quest for change began. Over the next five years I completed courses, mentorship programs and consulted and worked with over a dozen doctors and specialists, learning their solutions and remedies. With all the conflicting information out there, it became clear I couldn't take sides, adhere to dogma or follow a one size fits all approach. I discovered that health starts from the inside out, and that a root-cause and holistic approach provided the best outcomes. From varying professional opinions, I was able to piece together what worked and what didn't, and managed to systematically devise an individually tailored plan to overcome my symptoms. This resulted in me feeling a way I never thought possible.
My energy became consistently high, I felt happy, motivated and confident. The pain and niggles around my body faded, and my self image, fitness and strength increased. I began to feel a strong sense of meaning and purpose. 
From experiencing first hand what it feels like to go most of your life in suboptimal health to then experiencing life in optimal health, I went on to becoming a Certified Personal Trainer and Clean Health Coach and have been practicing since 2017. I now use what I've learned from my own experience and what I've learned professionally to passionately help guide people to piecing together their own individualised plan, so they too can experience life to the fullest whilst looking, feeling and performing at their best.
I truly believe if it weren't for the struggles I had, I would not be the health coach I am today.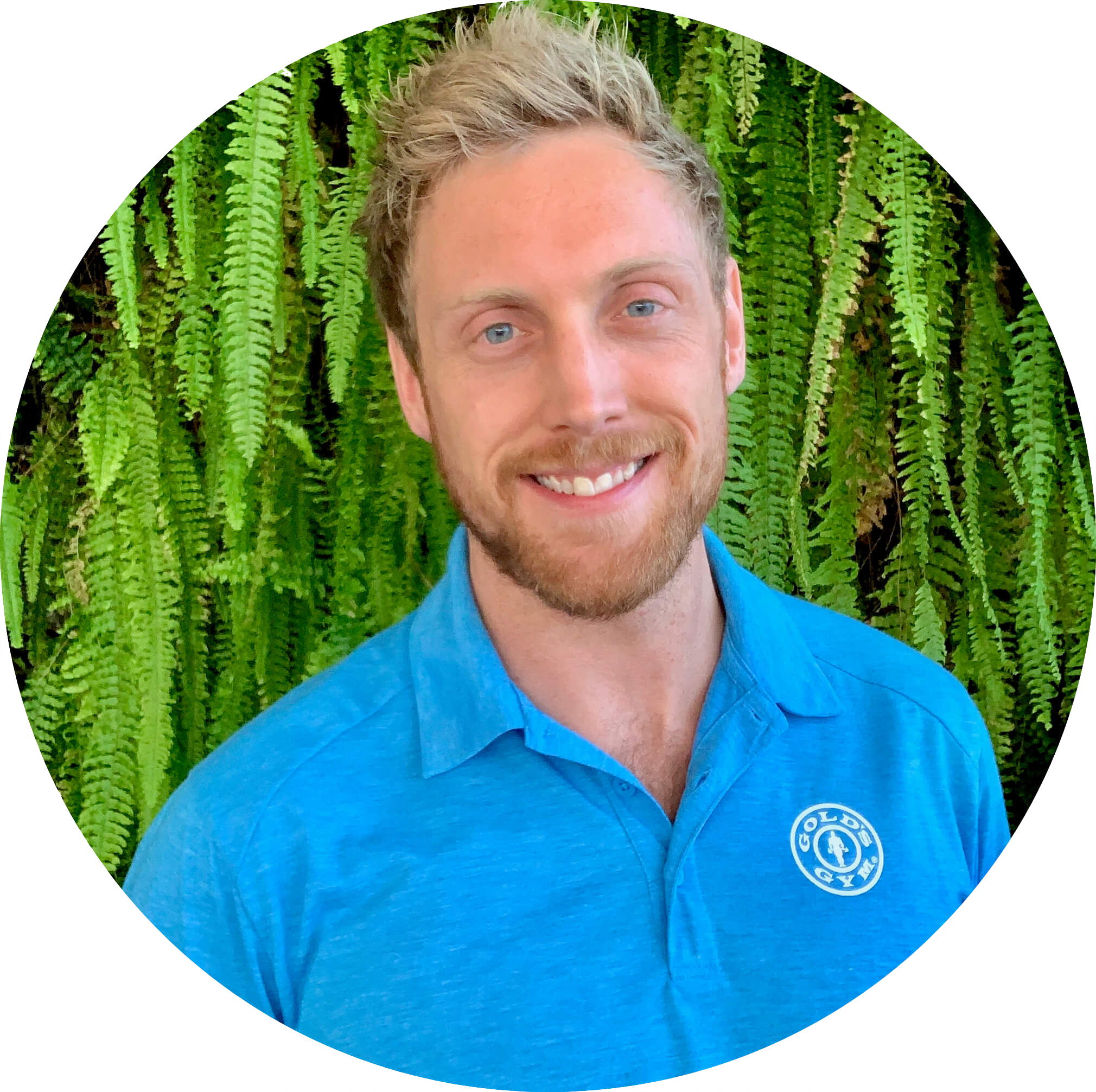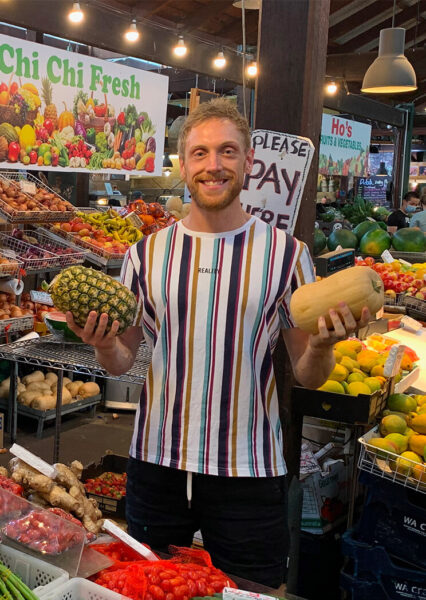 Bryn understands health and wellness means something completely different to everyone. He understands values, goals and requirements are individual and integrates this into his approach. He offers guidance and support throughout his clients journey from day one and helps them to progress at just the right pace. 
Bryn is an industry leader who has the unique ability to take a holistic and whole body approach to health and wellness. This in turn leads his clients to achieving a level of health, happiness and vitality they never thought possible.
He understands how frustrating it can be trying to sift through all the conflicting information out there. Bryn is able to quickly identify what his clients need to do in order to progress further towards achieving their goal, and will create a clear, realistic and sequential plan to helping them get there.
Bryn has gained his expertise in working with hundreds of people like you and he delivers an exceptionally high standard of specialised care in a safe, supportive and friendly environment.
With a very caring and compassionate nature, Bryn holds no judgments. He has the ability to show understanding and help encourage his clients to keep consistent with their program. If they lose sight of their goal and fall off the wagon, he is able to remind them of their goal, why it's important, and motivate them to get back on track.
Bryn changes up the workouts frequently and progresses each client accordingly, making each week different, exciting and challenging.
A deeply passionate coach, Bryn is reliable, honest, and will always show up with 100% dedication to you.
Start your journey today!